Branford Folk Music Society
---
Branford Folk Photo Gallery
Some photos taken at recent Branford Folk Coffeehouse concerts.
---
February 10, 2018
Click here for a video clip of Toby Walker's concert on February 10, 2018.
---
November 9, 2002: Rick Fielding
Photographs by Duane Degutis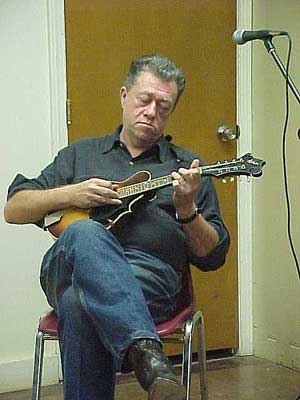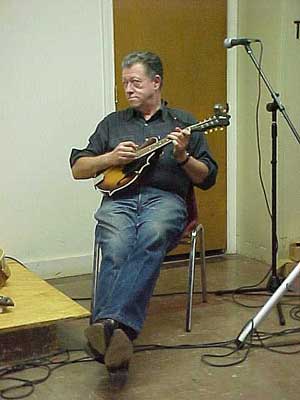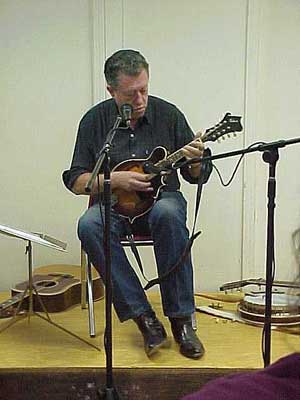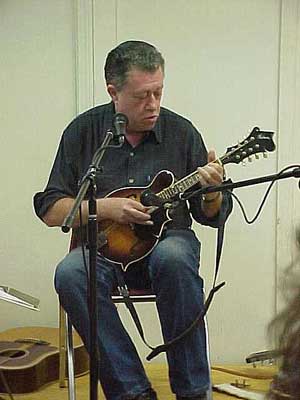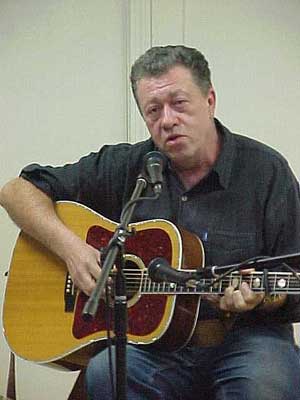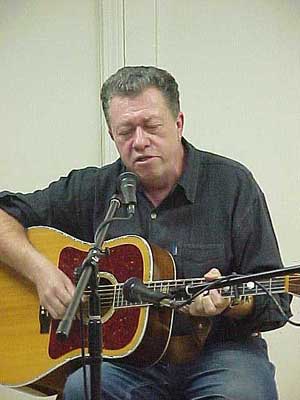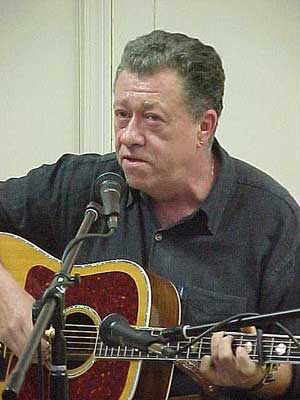 ---
May 10, 2003: Steve Gillette and Cindy Mangsen
This was the last Branford Folk concert at the Trinity Episcopal Church, before we moved to the First Congregational Church.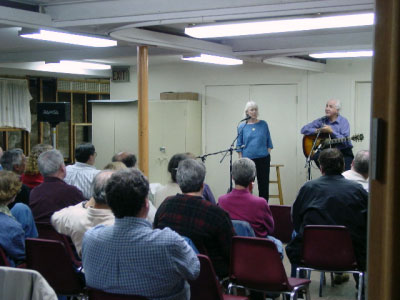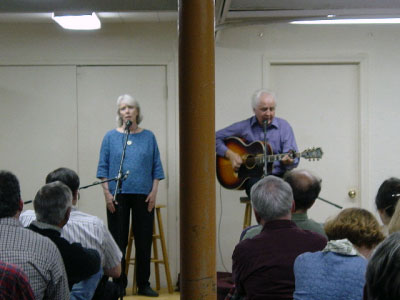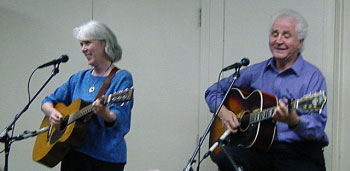 ---
September 13, 2003: Beppe Gambetta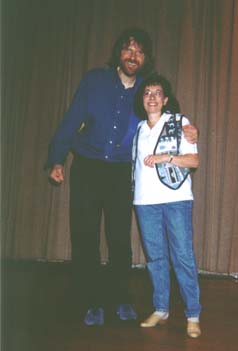 Beppe Gambetta and Willa Horowitz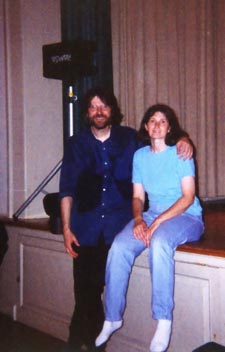 Beppe Gambetta and Wendy Cohn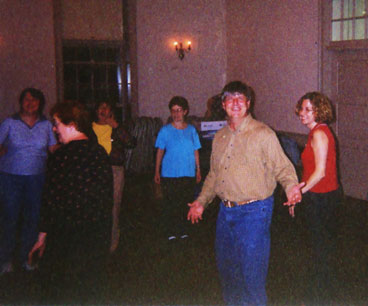 John Whelan at Beppe Gambetta concert
---
October 11, 2003: Martyn Wyndham-Read
Martyn Wyndham-Read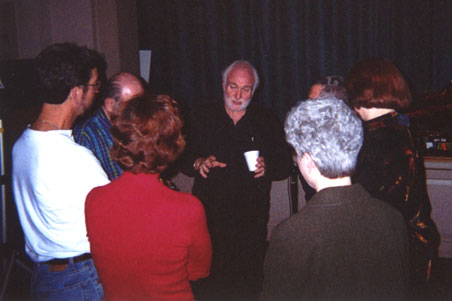 Martyn Wyndham-Read and some friends
---
September 11, 2004: Hot Soup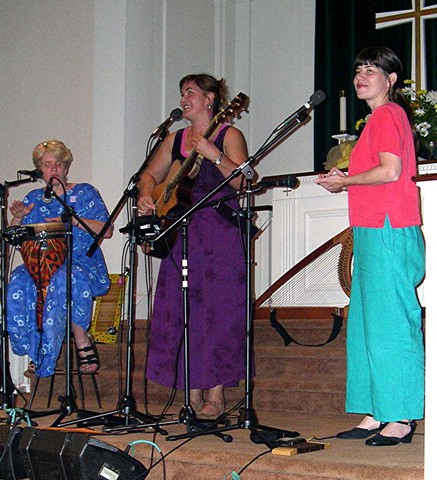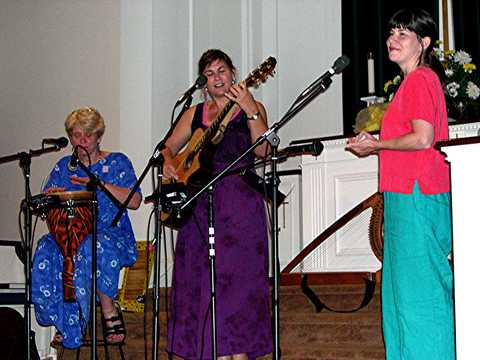 ---
November 13, 2004: Jeff and Gerret Warner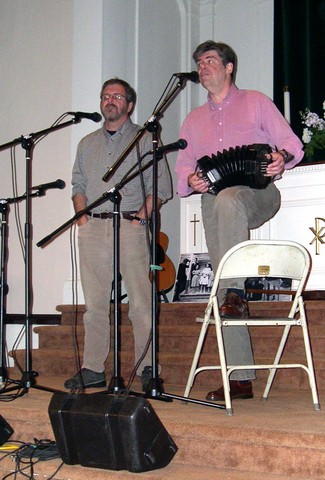 ---
January 8, 2005: John Whelan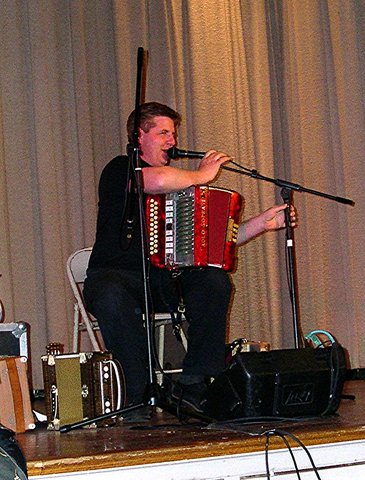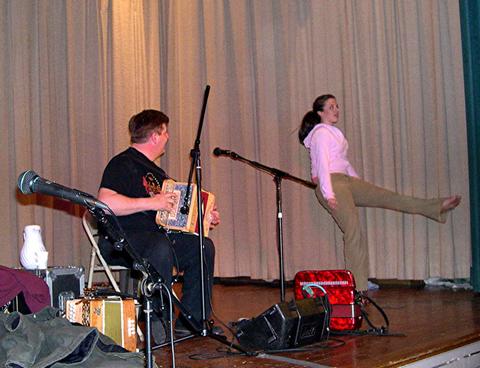 ---
May 14, 2005: The S.S. Chanteens with The Johnson Girls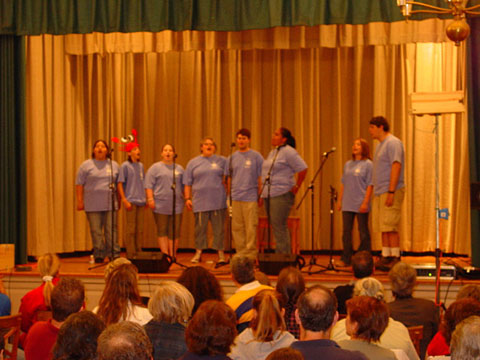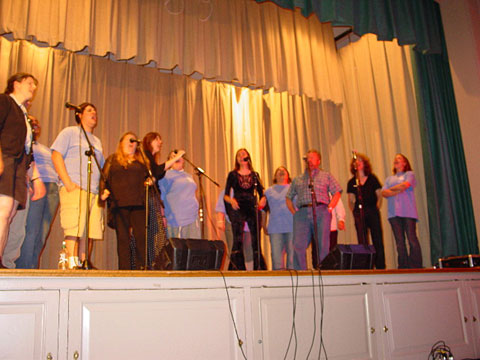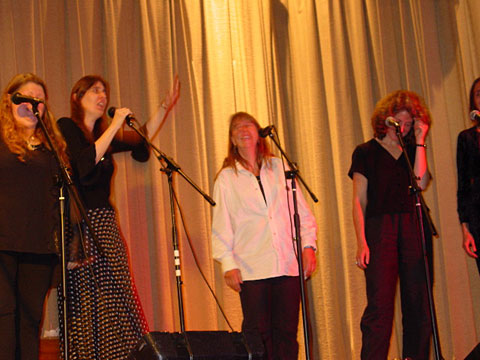 ---
Branford Folk Music Society
P.O. Box 441
Branford, CT 06405
http://folknotes.org/branfordfolk/photogallery.htm